Gambling is serious business, especially for the beginners. I have learned that simply setting limits for how much you will play is difficult. The casinos can be overwhelming for a novice, and finding help can be hard. My first time to Vegas, I learned very fast which games I liked and those that I did not. My favorite game is Black Jack, so each of these places are ones I have found to have low minimums for this game. Some minimums for other games are noted, However, for beginners, I think that Black Jack is one of the best ways to test the waters because is is easy to learn and you only play the dealer. It's just like playing poker online when you learn the basics to be prepared for the real thing. This means that if you are playing during slow times, you might find a fellow player who will share a few tips on how to play with you. There are spots in Vegas where you can go to just to have fun playing the tables, you just have to look for them.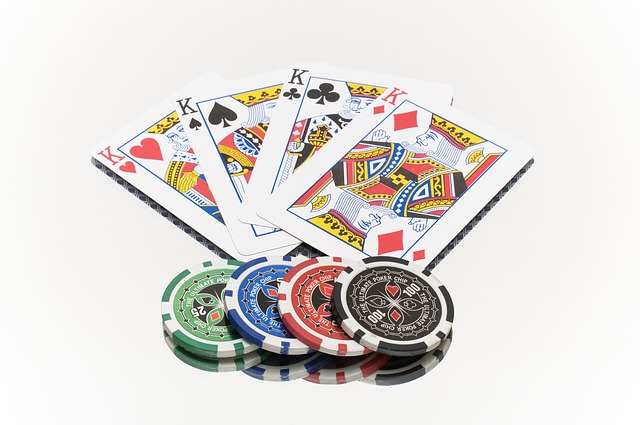 On the Strip:
O'Sheas in on the Strip and is kind of like a midget casino compared to the mega resorts, but the table minimums and slot minimums are low. Just be sure to check the odds before you place a bet. Many low minimum tables have horrible odds at tourist spots.
Bill's Gamblin Hall is another close place for low bets. Like O'Sheas, it is right on the strip, so many people wander in to cool off which makes seats hard to find.
Circus Circus sometimes has $1 to $3 minimum tables for Craps and Black Jack, but this is only first thing in the morning and mostly at only one or two tables.
Downtown:
Check out Golden Gate on Fremont Street for low wallet impact gambling as well as other entertainment. Games can start as low as $3 and usually run for a majority of the day.
El Cortez is another downtown gem that offers $3 Black Jack minimums, again remember to look at the odds on the table
The Golden Nugget advertises a Bang for you Buck, with the same low minimum tables you can play for hours on smaller amounts of cash.
Local Spots:
Many locals swear by Arizona Charlie's on Decatur. This off strip casino may have really good odds and low minimums. Plus, you will run into more locals and escape the hustle of the Strip.
Green Valley Ranch Resort is also rumored to have low minimums on weekdays and still has all the amenities of the big Strip hotels. Plus, this casino is rumored by locals to have better slot payouts…which may be a nice change from always playing the tables.
Palace Station is one of the many Station Casinos in the valley that the locals prefer. Low table minimums as well as lower priced everything keep many tourists coming back as well.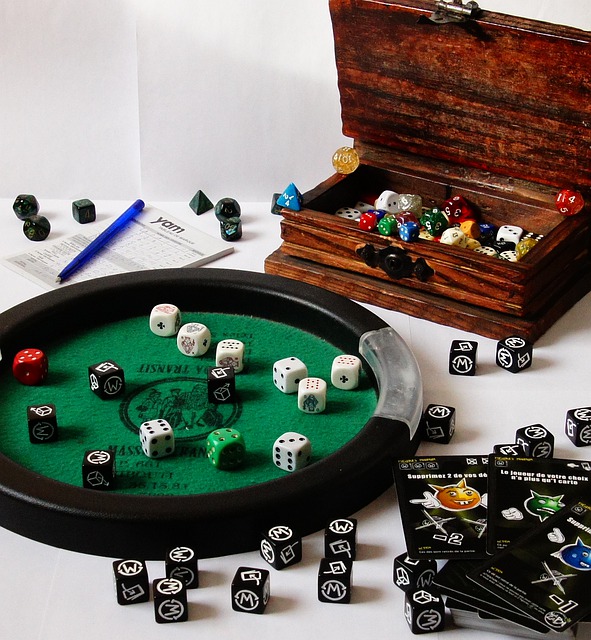 My Favorite
My absolute favorite place to gamble is Planet Hollywood. Now this is a big hotel, but if you look around, your can find low minimum tables as well as slots and video poker. I did rather well for my first time gambling. I did not loose more than I planned. The best tip for this casino is to hit it during the daytime. Table minimums are always lower so you can win big and quit before the minimums go up. Then you can designate some money to play video Black Jack for the rest of the day. This was good for me because, I could gamble in the morning and then enjoy the Strip for the rest of the day, plus walking the Strip at night when everyone else plays the high tables is better than walking it during the day.