Legalized slot machine gambling has already kicked off in Pennsylvania with a new Mount Airy Casino scheduled to open in the Pocono Mountains of Pennsylvania on October 15. Along with the advent of the casinos and "racinos", a term used to describe slot facilities at existing horse racing tracks, comes a conflict originating from a long-standing opposition to gambling in some sectors of the Pocono population.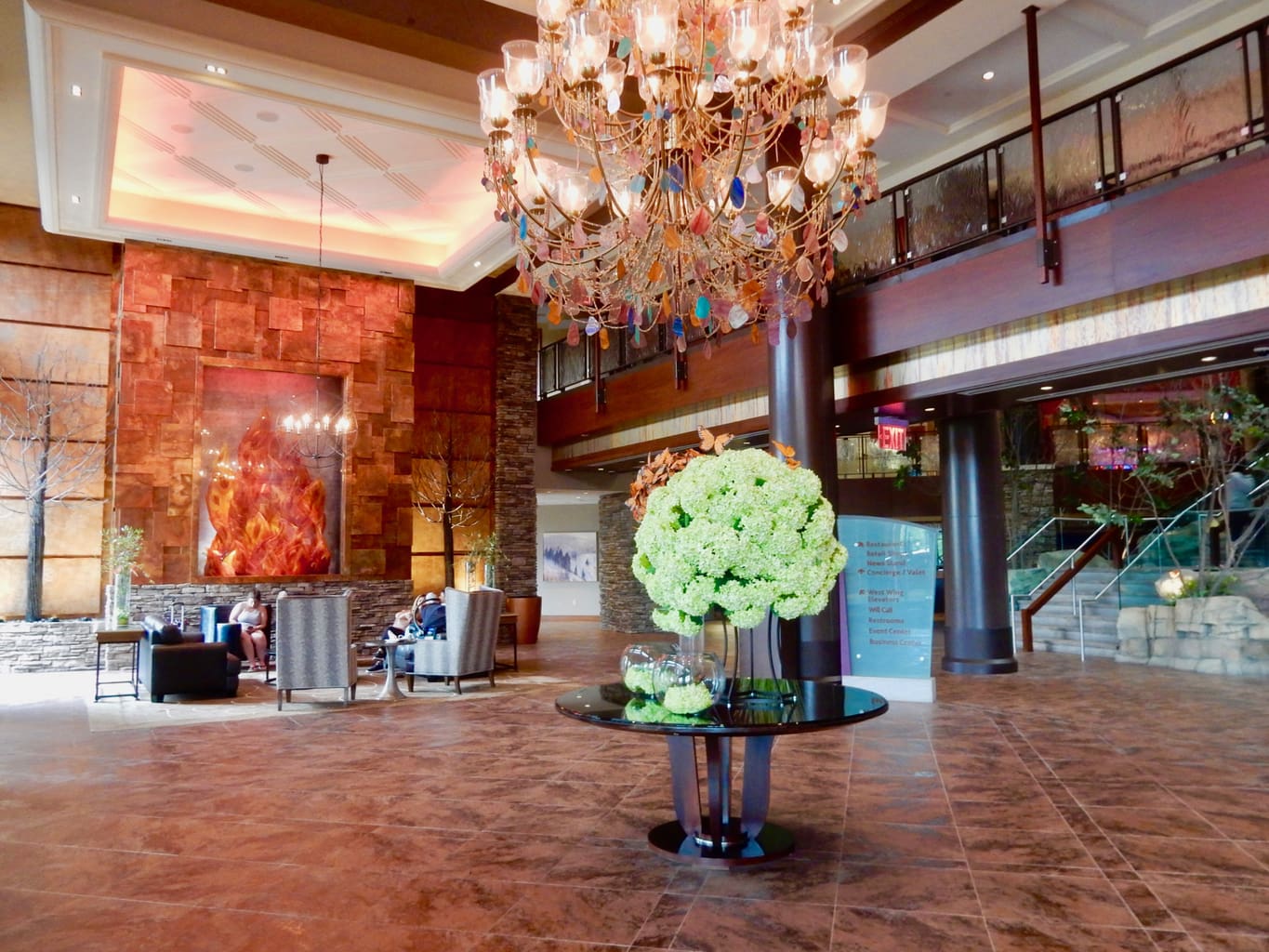 A great deal of controversy has followed the development of a casino at Mount Airy Lodge in Mount Pocono, PA. Mount Airy Lodge has a sort of mythical status in the history of Pennsylvania's Northeast and not always to a good effect. Fondly remembered by many boomer-aged for its promotion of honeymoons, romance, and heart-shaped bathtubs, the resort experienced a long, slow decline which ended with the death by suicide of one of its founders, Emil Wagner, in 1999.
Rumors of gambling at Mount Airy Lodge are as "old as the hills" as they say in the local parlance. Sixties-era employees, visitors, and residents remember the talk and the occasional feeble attempts at bringing up the subject in the state legislature. The larger community, for a time, was strongly opposed to gambling interests even while some newcomers favored it or, at least, seemed to take the idea in stride. Many people in the areas surrounding the resort still have the feeling that gambling was foisted upon them and they are resentful.
While the golf course and a few other amenities of the former Mount Airy Lodge remain, the new Mount Airy casino was built from the ground up by Northeast Pennsylvania businessman Louis DeNaples. DeNaples is himself a controversial figure, having pleaded no contest to charges of falsifying federal documents related to flood control recovery in the seventies.
Rumors and facts regarding the existence of organized crime are both endemic and historical in the Scranton-Wilkes Barre area. Three county commissioners were indicted in the 1978 investigations of government fraud in the wake of Hurricane Agnes. U.S. Representative Dan Flood remains a hero to the people of Northeastern Pennsylvania, and was contributed significantly to the corner cutting which resulted in a infusion of federal money into the Hurricane Agnes recovery effort. Flood resigned in 1980 after being censured in the U.S. Congress for bribery and corruption stemming from those corner-cutting efforts. He died in Wilkes-Barre in 1994.
DeNaples owns businesses consisting of auto parts, sanitation, and banking, While the matter of DeNaples' alleged consort with organized crime has been under investigations of one sort or another for many years, DeNaples has no criminal record extant and was approved for licensing by the Pennsylvania Gaming Control Board. Still, there are claims that the licensing award to DeNaples and Mount Airy was based on political contributions to Pennsylvania's governing body and to Governor Rendell. Indeed, the methods and procedures of the gaming control board itself have come under scrutiny.
There are those who voice open opposition to gambling claim that the casino will bring in further corruption, crime, and other undesirable elements. Another part of the population is comprised of people who have moved in from high population urban areas in New York City or Philadelphia; this group is less likely to be concerned with what they perceive as a more benign human environment in general. They tend to regard gambling opposition as somewhat naïve and as part of the backward thinking which, they say, characterizes the long-time residents with deep roots in the local communities. Yet, the Pocono Mountain area communities have experienced drastic changes in recent decades.
Population change is one of the most significant factors affecting attitudes toward gambling. One doesn't need a passport to enter Pennsylvania, the saying goes. The huge number of new arrivals has swelled the population, increased the price of housing and rents, and required that new schools be built at a rate which has hardly kept pace with population growth and income. Local real estate agents have noted the huge increase in population flowing out of New York since the World Trade Center attack. Whether or not this assertion is exaggerated, it does figure into the thinking of some newcomers, as do better schools, less congestion, and comparatively less crime.
Ironically, it is the growth in school population which fueled gambling appetite. As in most states, Pennsylvania's schools are funded by property taxes and those taxes have been rising apace with the construction and staffing of new schools. Local politicians have tended to stand with low-growth gambling opponents. Representative Mario Scavello of Mount Pocono has long advocated tax relief through other remedies like an increased sales tax rather than opening the door to gambling interests.
Pennsylvania is a state that has been averse to gambling but the funding of taxes in schools has played a major role in children's lives as they have switched from buktiqq to big ones like blackjack and poker.
Yet, local politicians from the Pocono Mountains have had to yield to the tide of big-city pressure, particularly that emanating from the office of Governor Ed Rendell. Rendell's history of affiliation with and political support from nearby Atlantic City's gaming industry executives has led to his view of gambling as an investment opportunity and a boost to a stalled Pennsylvania economy.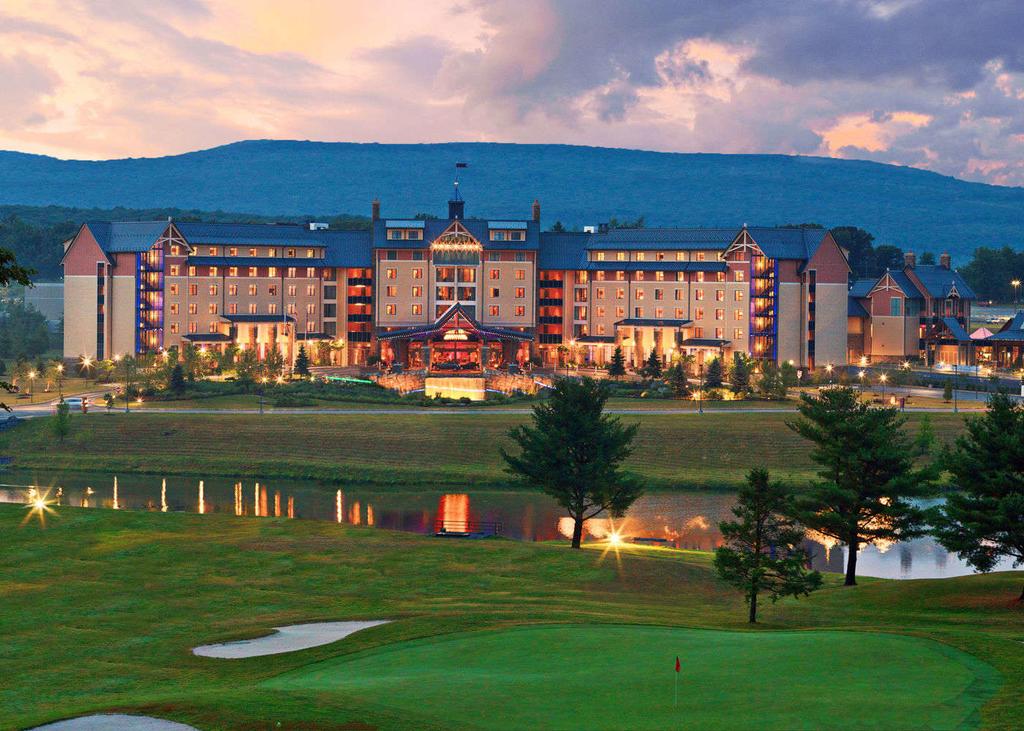 The governor is not alone in that sentiment. The growth of gambling around the country, especially in impoverished states like Mississippi, has provided a boost to the economy. The new casino at Mount Airy will employ and train seven hundred new workers, many of whom have no experience in the gaming industry. Whether the jobs and revenues that gambling can provide will counterbalance the need for larger police forces, increased population, and new schools remains to be seen.