Before I begin, a word of warning if your way of betting is done under the table, you are doing it illegally. Therefore I am talking to those who live in a place where this activity is allowed or where online gambling is available.
First of all, make sure that the money that you are using is not money that you cannot afford to lose, because there are no sure things. Second, make sure you know enough about Football to be able to go with your gut, which seems to be right more than not. So, if you are knowledgeable and are not about to put down your lifesavings, I can advise you on how to go about betting on a game.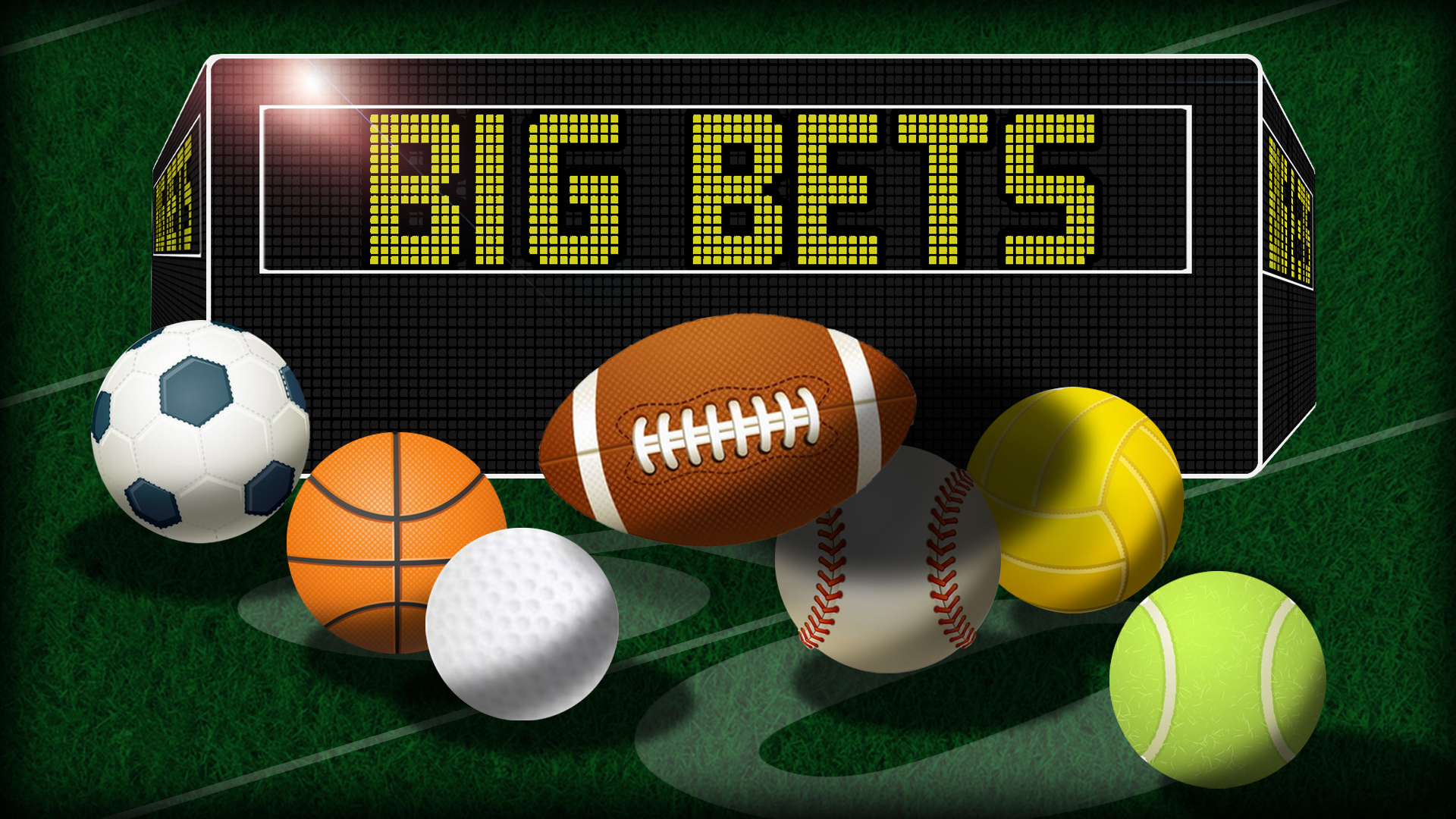 There are many different ways to put down a bet, but the most common are the standard one team bet or the parlay. A one team bet is simply how it sounds, you put all your money down on one team to win(or beat the spread) and that's it. A parlay is where you pick at least two if not more teams to all win. In this case you will be using the odds for winning all the games instead of one individually, so the payou would be much larger than the initial investment. This means however that even if one of your teams while all the others win you will lose the bet. I have seen to many people who put down twenty dollars each week on a five team parlay that would win them a tidy sum, yet they never win due to the high odds. Remember, even twenties add up after awhile.
Now that you have decided whether to do a single bet or a parlay you will need to find the game(s) to bet on. At first glance it might seem best to take the better team, yet take a look at the spread first. If the better team is only giving 2.5 or less points go ahead, that means simply winning by a field goal will give you the win. Yet if the team is giving seven, that means that you need to win by more than seven points, and even many good teams will not normally win by that. You should also think about motivation, if your team is up by three at the end of the game will they go for points or play it safe or run the clock out. Most teams will simply do all they can to end the game quickly, thereby forfeiting more points to get the assured win. Also if it is later in the season make sure that the better team is not considering resting its best players. The official spread might assume that the starters will play, yet if they don't you'll probably be out of money.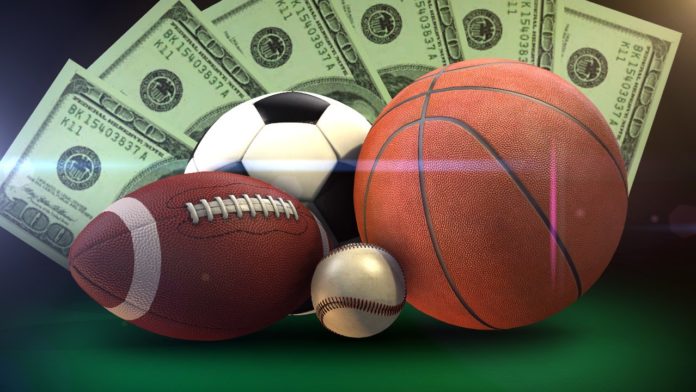 If you really want your money's worth, then make sure that you are betting on the best players of both teams, not just one as more the number of players, the better chances you have of winning as both teams score tips in the game at regular intervals, especially due to the best players.
Finally, never bet on ateam that you particularly like, no matter how good they are. The simple fact that you hope that they win could give you false or weak reasons to pick that team to win. And remember, if you lose, don't feel down and don't make more bets in a hurry. Limit yourself to a fixed, affordable amount each week and you'll never end up broke.