Spring marks the start of outdoor festival season, with multiple events covering just about every weekend. It's a great way to visit with the neighbors, enjoy the outdoors, and sample music and food from all over the region. Whether it's Oktoberfest, your local Church festival, or a neighborhood block party, you can choose to reduce your impact on the environment. Consider these ideas for your next festival plan or visit:
Support the community. Community festivals keep people and money in the neighborhood, much like choosing to shop local. It's also a great way to celebrate a culture or theme and get to know the neighbors.
Why buy when you can rent? A simple way to save resources is to rent equipment. Need a tent, some jumbo Poker cards, or two dozen folding tables for your impromptu biergarten? By borrowing what you need instead of buying it, you can reduce consumption and as a result, less items to eventually end up in a landfill. Pkv is the trusted server for playing of the gambling games. The playing of the games can be done through small capital and enjoyment. A variety of games will be provided to the players.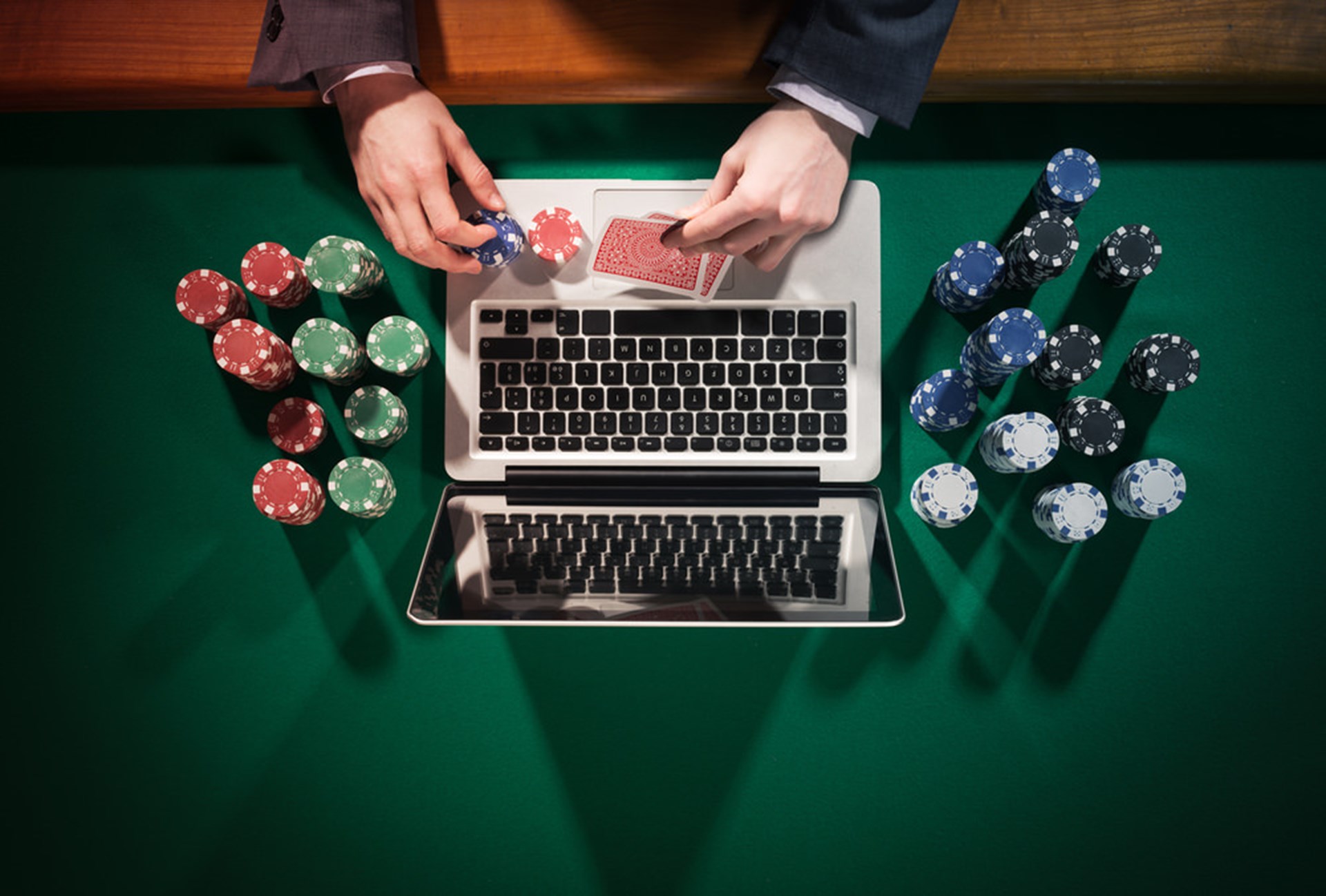 Finger food. You never need a plate for an ice cream cone. If you stick to roasted corn, hot pretzels, corn dogs, and shish kabobs, you can save the money and resources you'd spend toward disposable silverware and dishes. Something as small as the food your vendors sell can greatly impact the amount of trash your event produces.
Choose to reuse. Avoid disposable items whenever possible. You can add a festive touch by offering real glass steins or reusable souvenir cups instead of throw-away plastic cups. You might even offer a discount on drinks for people with festival mugs.
So much is recyclable. Remember that Split the Pot ticket you bought, and the leftover drink coupon? Both recyclable! Encourage your local festival to provide for the paper and plastic bottles that historically abound. For paper recycling, many schools utilize the Abitibi Paper Retriever recycling bins for fundraising. Transport your recyclable festival tickets to your fundraising recycling bins and everybody wins! If there's no bin nearby, pocket the paper and take it home to your own recycling bin.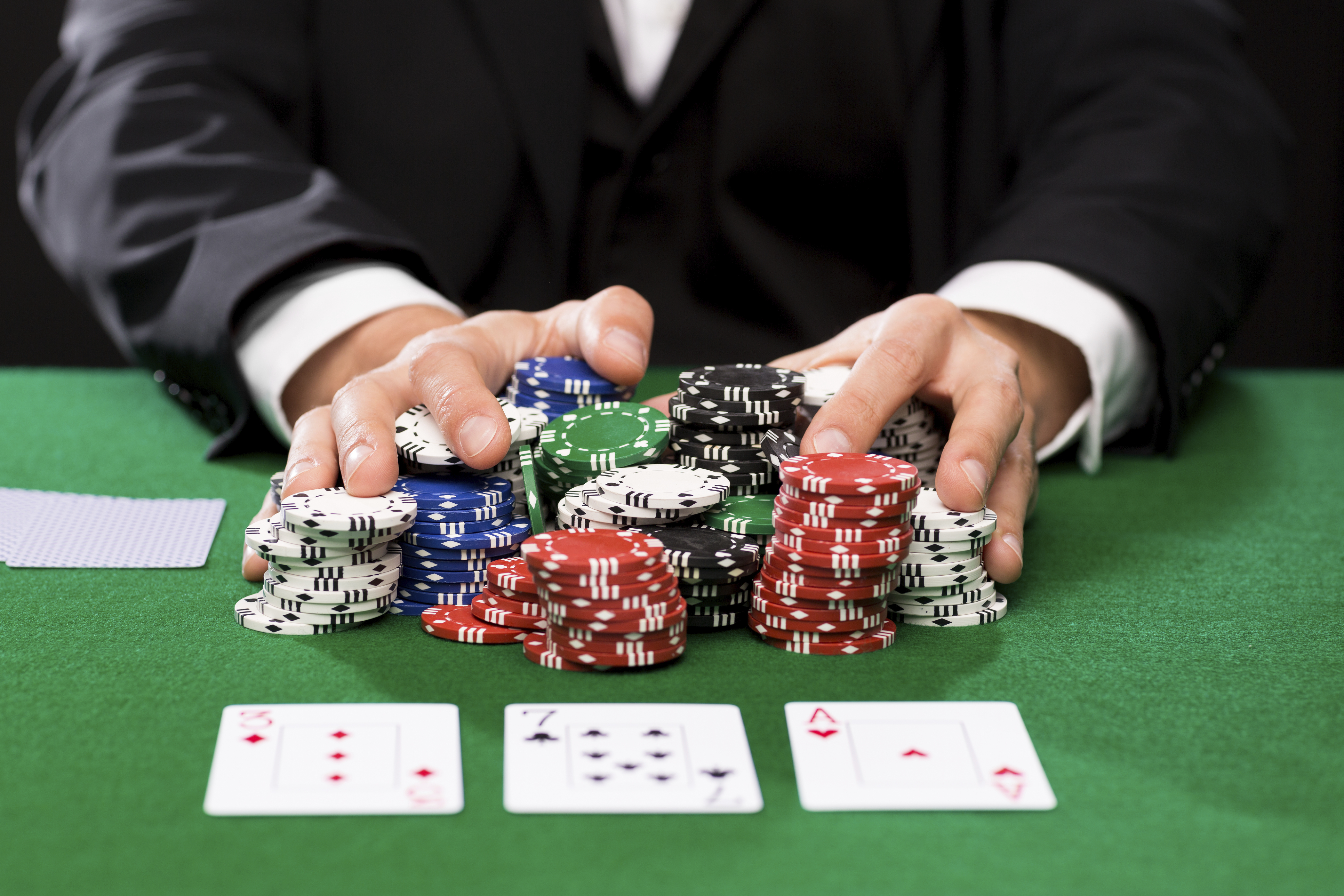 Pick your prize. No one wants to win something that will break and be thrown away hours after the festival. Award prizes that are at the beginning of their life and will grow to be more, like seeds. Food prizes usually make visitors happy, and aren't typically landfill-bound. You might also collect gently used toys and books to give away as prizes. Money is certainly a prize that no one will want to throw away (just make sure to check your pockets before you put those shorts in the washer or someone else may get a lucky surprise in the laundry).
Bringing home your winnings. You never know what you will bring home from a festival. Carry a reusable bag with you so that you can tote your winnings home without needing a disposable or plastic bag. A small stuff-sack like the Envirosax or Chico Bag brands will be easy to carry in your purse or pocket.
Get on the bus. For most large festivals, you can utilize a shuttlebus service instead of your car. Save gas and let someone else fight the traffic. For your community festivals, make a family trek out of walking or riding bikes to the event.
Tap water. Buying bottled water at a festival can be expensive, and create a lot of non-recycled waste. Bring your own water bottle and fill it at a fountain to fight the heat.
Sit in the shade. You won't need air conditioning if you can find the shade. Set your festival tables up under a tree or in the shadow of the building to give visitors a cool place to rest.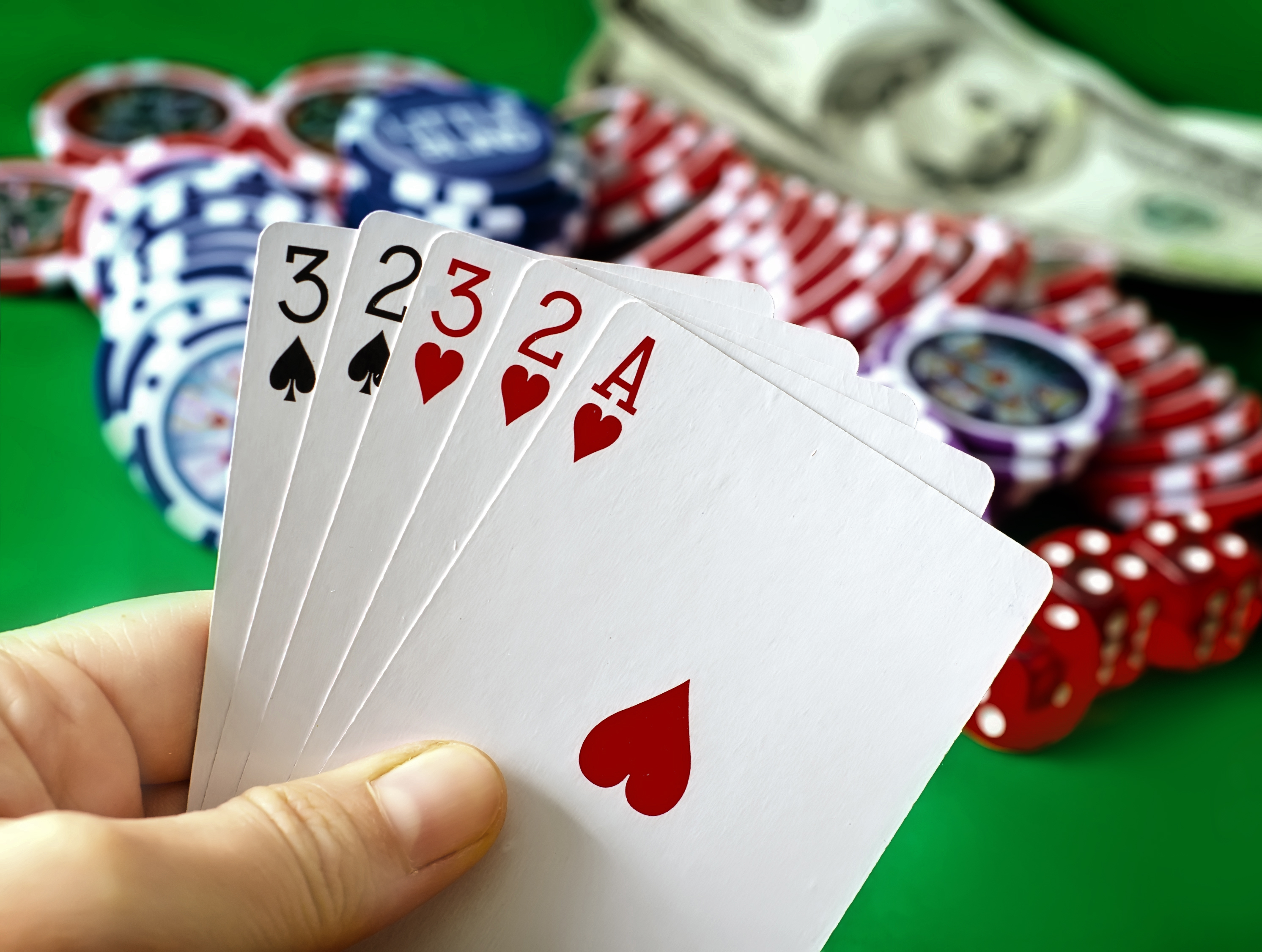 Leave no trace. Plan a day for cleanup into your event. When the event is over, be sure to remove all evidence that a festival took place. This means cleaning up garbage, hauling away recycling, and returning what you've rented. If you've killed the grass or otherwise spoiled the landscape with your setup, do your best to help it grow back to normal.
These things won't take the fun out of any festival; they'll actually improve the mood and spread good will. Going green at a major event is a terrific way to spread the message, especially with children. Kids love to repeat things, why not give them something worthwhile to emulate? You can even use your recycling efforts as a teaching opportunity, or even better – create a game centered around recycling like tossing the recyclable material into the right bin from 6 feet away. Have fun this summer, and remember to be green whenever you can.