Heading to Las Vegas on a budget? Or maybe you're already here – confined to your hotel room flipping channels and surfing the internet well, because lets just say you gambled a little more than you had planned.
Do a little sight seeing. Walk it off. There are a ton of great animal attractions you could check out on the cheap.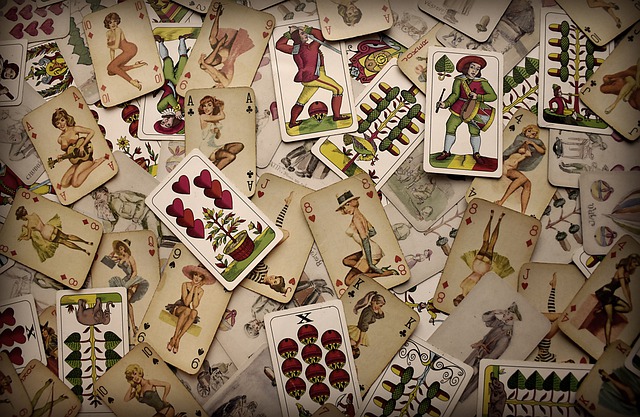 Starting on the south end of the strip stop at Mandalay Bay. They have an exhibit there called Shark Reef. It's billed as North America's only predator-based aquarium and exhibit. When you first walk in you see a bunch of crocodiles and then move onto various fish like pirahnas and sharks. There are also a number of poker online games you can check out. There is also this jelly fish tank that is really neat. All of the exhibits are clearly marked and you also receive a hand held radio at the entrance where you can listen to various descriptions and stories about the animals while you watch them. The finale of the exhibit is when you walk through this gigantic tank in a tube so that all of the fish and sharks are swimming around you. It's impressive.
Of course – this exhibit is about $15 bucks a head, so if you're down to your last 20, go to the buffet. After the buffet, walk north on the strip a little ways to the MGM Grand. Ladies, don't stop at Excalibur to check out the Thunder from Down Under – you can't afford it so cross the street to the MGM.
At the MGM Grand, like the giant lion out front, they have a lion exhibit inside the casino. Seriously, you can play blackjack while about 20 feet away a lion is sitting licking his paws. They're free to look at and you'll often see the trainers inside working with them. Or they're sleeping. Anyways, it's cool, plus it's free.
Further north on the strip make a stop at the Flamingo. They have this little gardens area where all sorts of funny looking birds run around on the ground, along with a bunch of ducks and turtles, and some huge koi in the streams and pond. It's free to sit on a bench and hang out, and it's also usually a little cooler than the rest of the strip because it is mostly shaded.
At the Mirage there are a few things to see. First, and free, is the aquarium in the hotel lobby. It's huge, or rather, super long. It runs the length of the front desk to the hotel – which is more like an airport airline counter with 24 stations. There are all sorts of colorful fish swimming around and chasing each other. Now, if you have a few bucks still, you can go check out Siegfried and Roy's white tigers. They don't perform in a show anymore – ever since that whole dragging in fangs incident – but they do have there own little sanctuary that they share with some other predatory cats and a bunch of dolphins. Yes. Tigers and dolphins. That's what $15 bucks gets you these days.
The pool at the Golden Nugget on Fremont Street downtown sports a huge shark aquarium. There's a giant waterslide, where you can slide down from a bar, to the lower level of the pool, all the while passing through tunnels going through the shark tank. The fish are not the only sites to be seen here at the pool.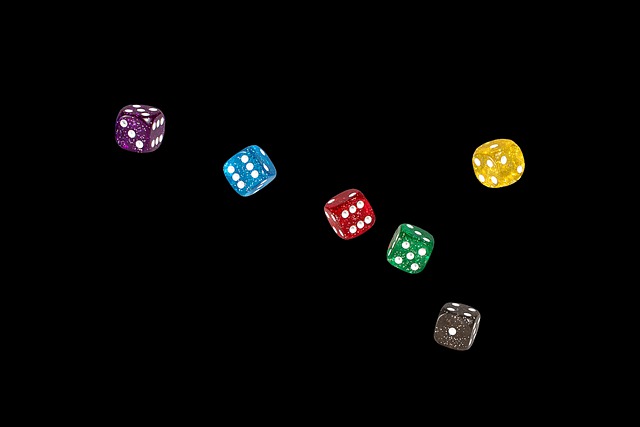 Last, but certainly not least, is the exhibit at the Silverton. The aquarium at this off-strip hotel and casino is huge, and used to have a mermaid show, but now just has daily feedings. Tthe marine biologists get in the tank in full scuba gear and feed the fish all the while taking and answering questions through some type of communication's mask. The casino is also attached to a Bass Pro Shop Outdoor World that has some pretty impressive aquariums in the store.
Try not to lose all of your money while visiting Vegas. If you need a little break from the tables or the dancing, check out a couple of these exhibits – it'll be just like the zoo when you were a kid, though there aren't any monkeys. Sorry, no monkeys in Vegas.